Drain Rodding Belmont IL – A-Keveloh Plumbing Inc. – Call 630-963-0433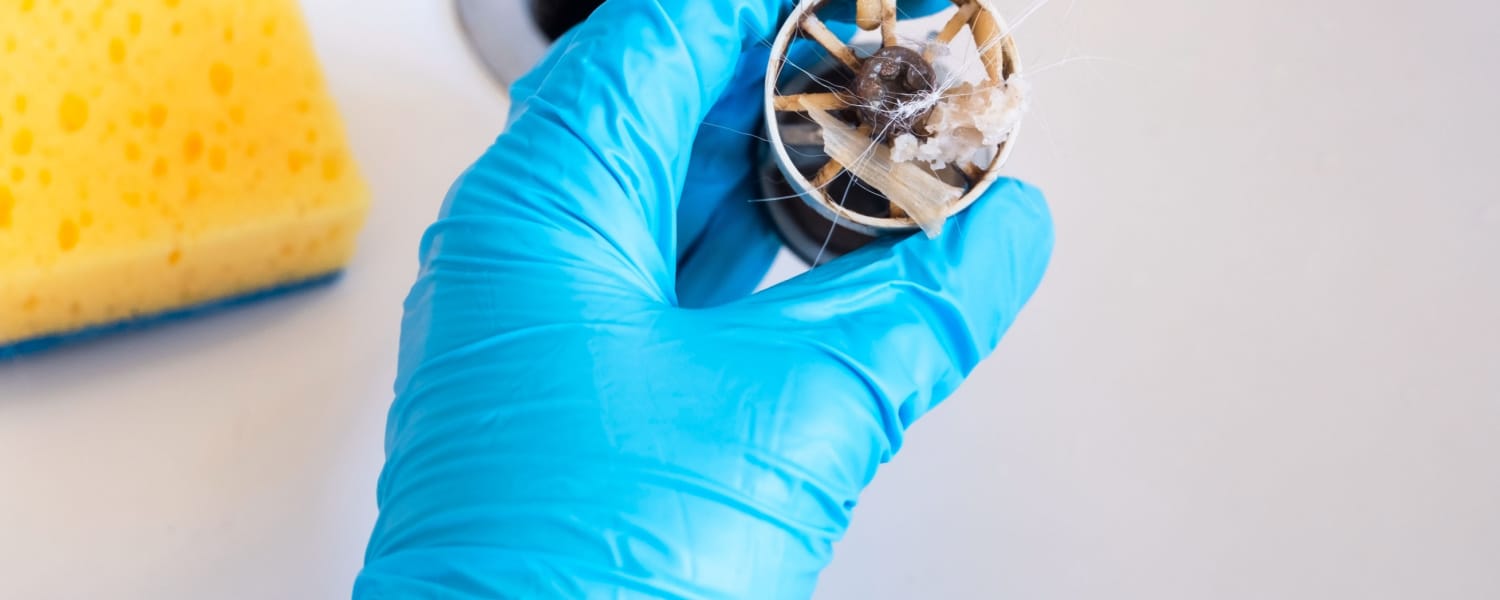 Drain Rodding Belmont IL
If you have a drain in your home or business that just won't clear, there are a few different drain clearing solutions you can try. One is to use a commercially available chemical drain cleaner. While some of these products can get results so the drain clears again, it is usually a temporary solution. An alternative is to try and clear out the clogged drain with a mixture of vinegar and baking soda.
This old-fashioned approach can be effective for some minor clogs. However, it will most likely not work on a drain that's blocked by a major obstruction. Another possible solution is to try and open the blockage by breaking it up with a piece of wire from a coat hanger. This might clear a buildup of hair and soap residue for a short time, but a section of wire can reach into the drain very far and could even damage the pipe.
For the best drain rodding services that will last for the long term, call the experts at A-Keveloh Plumbing. Our experienced plumbers are licensed and insured. They always bring all the necessary tools and equipment to each job along with the expertise necessary to clear your drain properly without causing any other damages in the process.
Our plumbers can assess how deep the clog goes and which will be the most effective way to clear it. If the drains in your home or business are showing signs of backup, do not hesitate to call us for help. Clogs will only grow with time and eventually cause complete blockage.
Reach A-Keveloh Plumbing today at 630-963-0433 to schedule drain rodding or other services.
We are also available for emergency plumbing and sewer services. Count on us for fast solutions at fair rates!