Plumbing Services Bolingbrook IL – A-Keveloh Plumbing Inc. – 6813 Hobson Valley Drive – Call 630-963-0433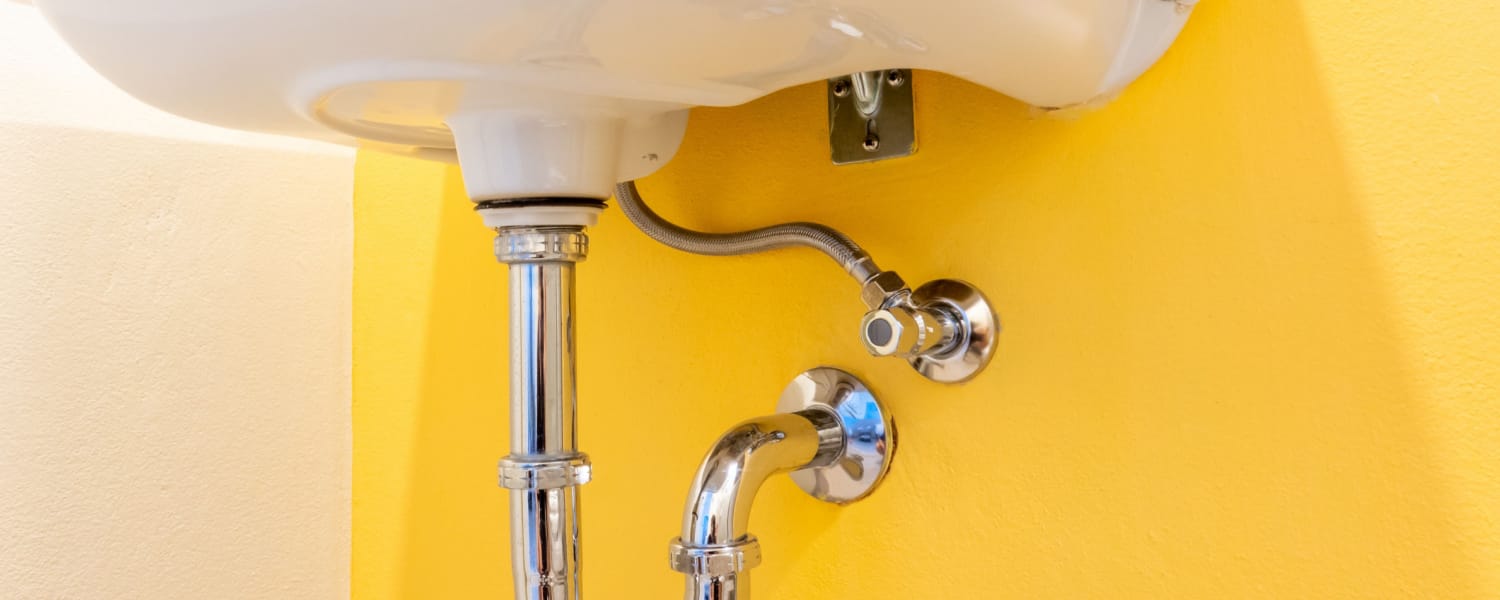 Plumbing Services Bolingbrook IL
Got a Clog? Call A-Keveloh for Fast Plumbing Solutions
Clogs are a common problem at one time or another for homeowners, from toilets and tubs to kitchen, bathroom or laundry room faucets. Some can be undone by simply using a plunger. But if that doesn't do the trick or if there's a clog that keeps backing up, call us for service.
Plumbers can apply specialty equipment that can identify what is causing the recurring clog problem. Hair, soap residue, grease build-up or invasive roots getting into sewer lines are all possible causes.
Any recurring problem with drainage is worth calling for plumbing services because you may be facing a major issue. You can attempt DIY remedies, but in many cases they are simply temporary and allow the underlying problems to continue.
Got a Leaky Faucet or Shower Fixture? Call A-Keveloh Plumbing at 630-963-0433
If your shower drips only five or ten times per minute, you could be wasting an extra few hundred gallons of water per year. Maybe you plan to tackle that dripping fixture as soon as your schedule permits but before you know it a few months have gone by already and the dripping persists. A drip can be a fast fix with some tightening, plumbers' tape or a replacement bracket in some situations, but that is not always the case.
Ongoing drips may come from a pipe with a crack or a component that's not installed correctly. For these relatively minor issues, it's smart to call a plumber if you cannot fix it or do not have time to add it to your to-do list. By scheduling our services it gives us a chance to not just repair the leak by also inspect for and address other problems before they get worse.