Kitchen and Bathroom Remodeling Darien IL – A-Keveloh Plumbing Inc. – Call 630-963-0433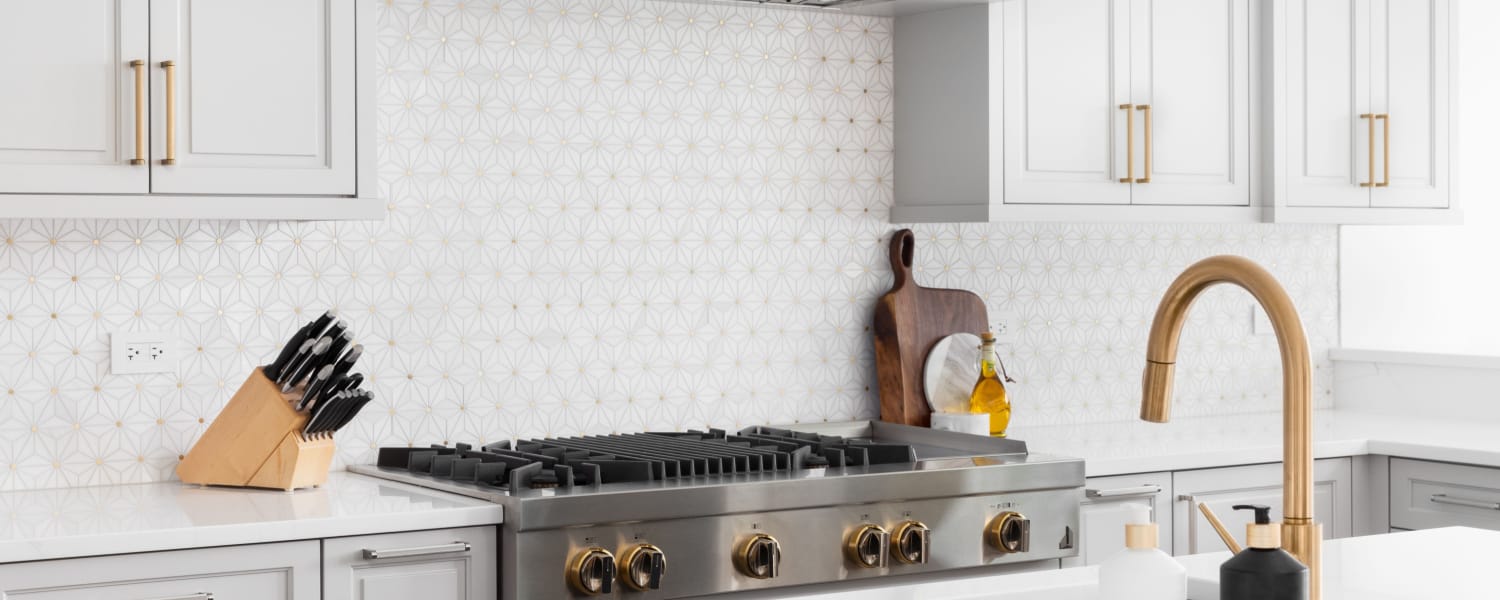 Kitchen & Bathroom Remodeling Darien IL
A renovation of your kitchen by the expert team at A-Keveloh is an ideal way to add enjoyment and value to your home. If you are thinking of a total kitchen upgrade or simply want to improve a few features, updating your kitchen provides several benefits:
Better Functionality
There are several ways you can enhance the general function of your kitchen. For instance, you can add cabinets or install an island for more storage and countertop space. Or you could remove the wall between the kitchen and your living room to create a whole new floor plan. A well-designed kitchen makes cooking, cleaning and entertaining easier and more enjoyable.
Add More Living Space
Outdated kitchens can appear limited when compared to contemporary kitchens with more spacious designs. Kitchen renovating offers you the freedom to make exciting new changes to your home's layout. An open, airy kitchen with fewer walls, for example, gives the homeowner more room for cooking and storage – which means less clutter and mess!
Boost Your Home's Value
Kitchens play a large part in establishing your home's market value. If you plan to put your home up for sale relatively soon, a Kitchen and Bathroom Remodeling Darien IL by A-Keveloh goes a long way toward boosting your home's value.
Kitchen layouts have evolved transformed through the years. If your home was constructed in the 80s or 90s, chances are good that the kitchen could benefit a great deal from an upgrade. With A-Keveloh your Kitchen and Bathroom Remodeling Darien IL partner you can give your kitchen an entirely new look and feel!
Our experienced team is ready to get started with you on your remodeling journey. We'll take you step-by-step from initial designs to final construction.