Water Heaters Darien IL – A-Keveloh Plumbing Inc. – 6813 Hobson Valley Drive – Call 630-963-0433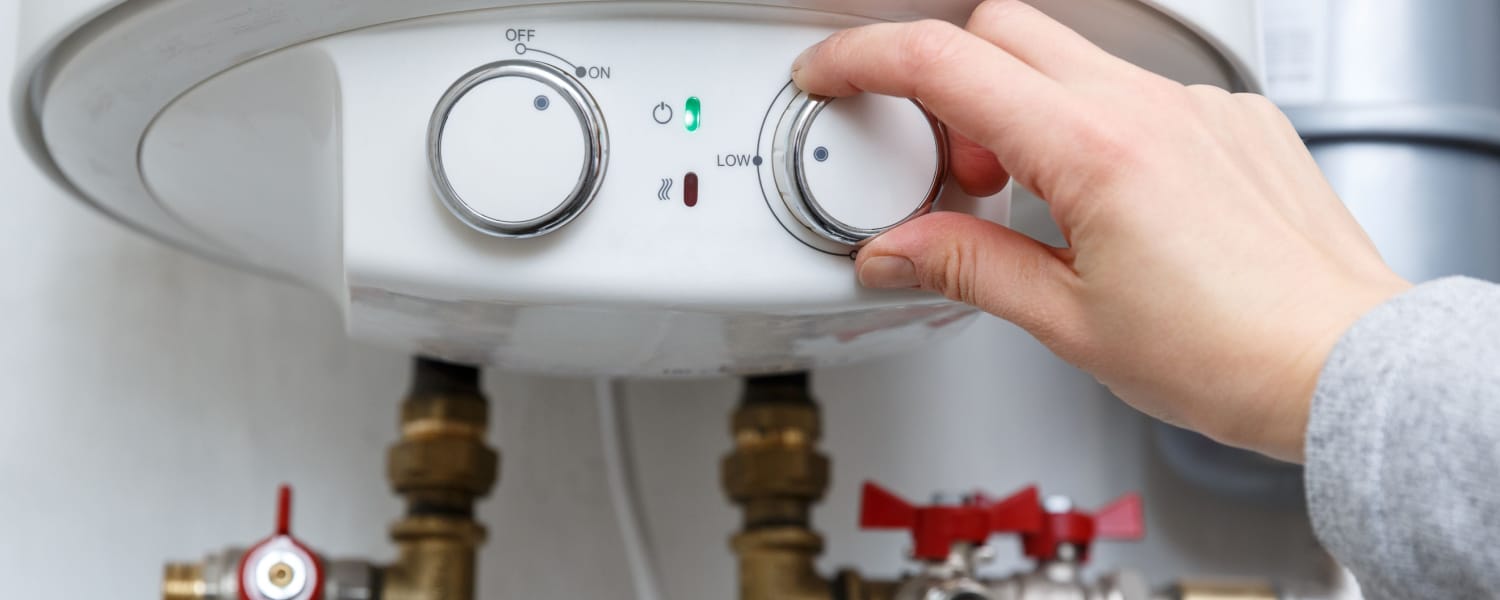 Water Heaters Darien IL
If you're like a lot of homeowners in the Chicagoland suburbs, you might have a tendency to overlook proper maintenance of hot water heater until there is something going wrong with it. A-Keveloh Plumbing knows that your household depends upon your hot water heater to do its job reliably every day to do laundry, use the shower, clean dishes and other routine tasks.
We perform professional repairs and also install new water heaters for our residential and commercial customers, too. Our experienced plumbers can inspect, fix or replace the water heater in your home or business at competitive prices. We encourage you to find out more information on our water heater repair services and contact us to schedule an appointment.
Need Repairs for Your Water Heater in Darien?
You can rely on the team at A-Keveloh Plumbing for solutions to any problem you're experiencing with your water heating system. We're available to do maintenance appointments in addition to emergency repairs or replacement. Our plumbers can work on conventional tank or tankless models. We can accurately assess your water heater and advise the best plan of action to repair it quickly to minimize the inconvenience to your household.
New Installation of Water Heaters
If it doesn't make practical and economic sense to repair your water heater – or if it is beyond repair – our plumbers can replace it with a new, energy-efficient unit. An upgrade of your water heater can help save you some money on energy consumption by offering greater efficiency and reliable performance. Since a dependable water heater is such a critical part of any household, you'll want to take action at the first sign of a problem with yours.
Call 630-963-0433 today for speedy service!