If You Need Plumbing Services in Downers Grove Call A-Keveloh Plumbing Inc. Now at 630-963-0433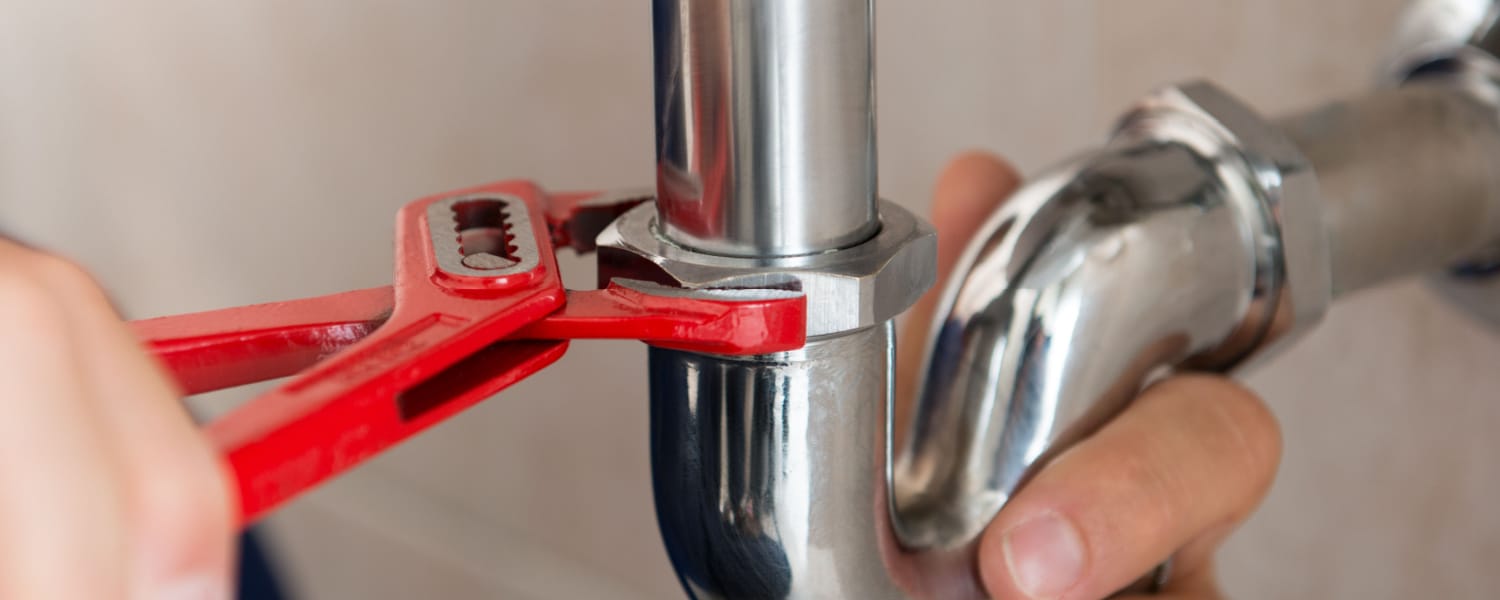 Downers Grove Plumbing Services
Lack of Hot Water at Your Home or Business? You Need a Plumber!
It's not at all unusual for your residential hot water supply to run a little low after taking a shower or doing multiple loads of laundry. However, it's not normal if it takes a long time for warm water to return. If you are frequently experiencing problems with your hot water supply or if there never seems to be sufficient hot water, it's the right time to call a plumber. We can assess water heater and determine what's causing the issue.
It could relatively simple issue like a pilot light that's out. Or, you might be time to install a new, energy efficient water heater that is able to fulfill the hot water needs or your household.
Full-Service Plumber
Kitchen and Bathroom Plumbing and Remodeling
Water Heater Repair and New Installation
Drain Rodding