Kitchen and Bathroom Remodeling Lace IL – A-Keveloh Plumbing Inc. – Call 630-963-0433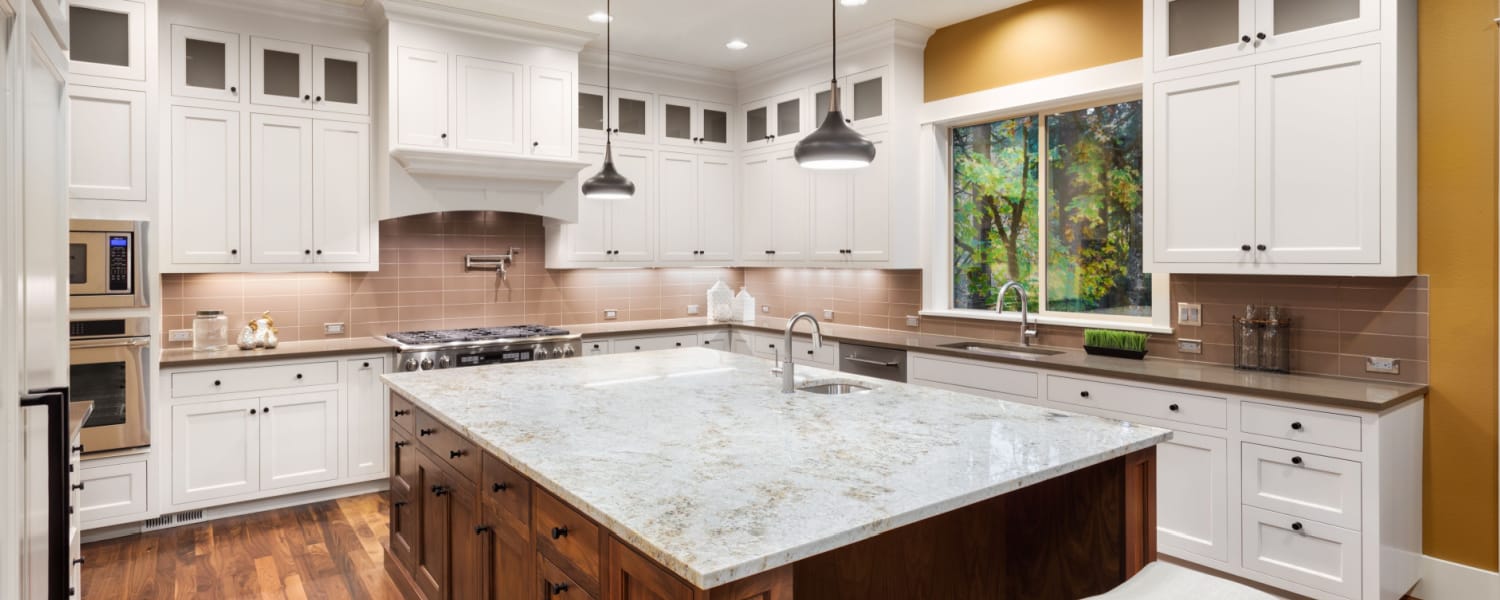 Kitchen & Bathroom Remodeling Lace IL
From aging faucets and shower fixtures to discolored floor tiles or poor lighting, many homeowners are aware that the first space in their home to show signs of wear and tear is the bathroom. Understandably, bathrooms are often the first and perhaps most important renovations you may make to your home.
At A-Keveloh, we're here to help you through each phase of the exciting and rewarding bathroom remodeling process. We're an experienced team ready to partner with you from design through construction. Just a few of the many benefits homeowners can see from kitchen and bathroom remodeling include:
Renovations Add Value
By upgrading to modern, energy efficient bathtubs, toilets and sinks you'll raise the value of your home. Along with getting a greater return on your investment, you'll get the peace of mind that your house will probably be easier to sell should you eventually decide to put it on the market.
Correct Important Features
A bathroom renovation by A-Keveloh Plumbing brings the opportunity to resolve any unsafe or poorly performing features in your bathroom such as leaky faucets, cracked tiles, outdated cabinets or shower tubs that are simply unappealing and due for replacement.
Adds Some Needed Space
Another benefit to kitchen and bathroom remodeling is simply the extra space it can help create. Our innovative ideas can transform a small, constricted bathroom into a space that feels more open and comfortable. We can also add more storage space to your home's bathrooms by utilizing contemporary solutions such as open shelving, storage racks and wall storage.
Get Started on Your Next Remodeling Project
It's our passion to provide complete client satisfaction with each project we do! If you're ready to begin on an improvement project that will improve the value, look and function of your home contact us today!