Kitchen and Bathroom Remodeling Lisle IL – A-Keveloh Plumbing Inc. – Call 630-963-0433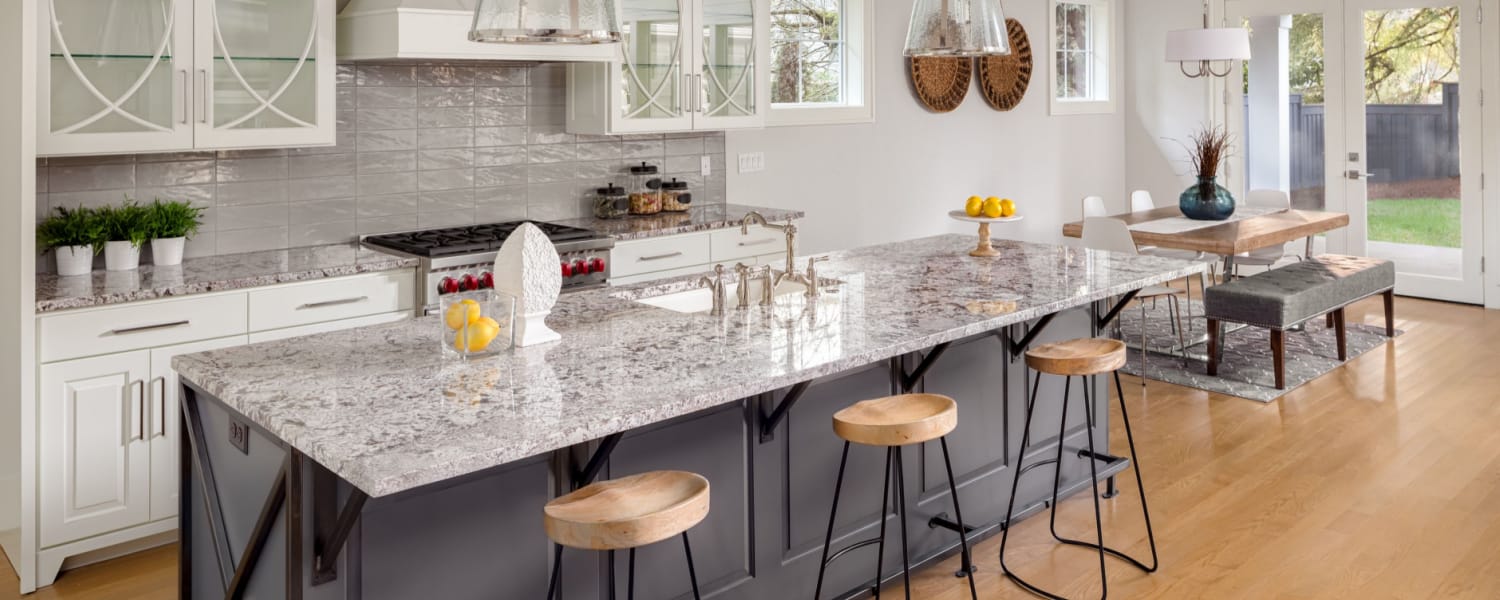 Kitchen & Bathroom Remodeling Lisle IL
If you're planning to give your kitchen and bathrooms a whole new look this season, you can expect some of the following positive results:
-Greater comfort. Renovating your kitchen can also make it more comfortable in several ways. For example, improving ventilation can reduce the heat and odors the come from preparing meals each day. Installing an island is a great way to add some more seating, while adding bigger windows lets in more light.
-Improves safety. Upgrading old kitchen appliances can help prevent injuries due to malfunctions. Also, you could implement a universal design with the installation of a wall oven to help avoid injuries from overexertion.
-Enhance home value. Depending upon the extent of your renovation plans, you could regain a significant percentage of the costs. Certainly, recent kitchen renovations are very appealing to prospective homebuyers if you're going to sell.
Benefits of Remodeling Bathrooms
-Enhance value. Just like renovating a kitchen adds considerable value to a home, renovating bathrooms is also very beneficial. It can update its general style and adapt it to your household's current needs. Renovations are the ideal time to make improvements that will benefit your family for the long term. If you're investing in a bathroom renovation this year, consider these essential steps to improve the comfort and function of your bathroom.
-Toilets with concealed tanks. These are basically toilets with a water storage vessel inside the wall. Certainly, they offer a number of benefits. They are worth considering if you are renovating a bathroom – particularly a small bathroom – where the design can conserve space. Hidden-tank toilets are also known as hidden cistern toilets.
When you're ready to get started, schedule a consultation with our helpful remodeling team today at 630-963-0433.