Water Heaters Lisle IL – A-Keveloh Plumbing Inc. – Call 630-963-0433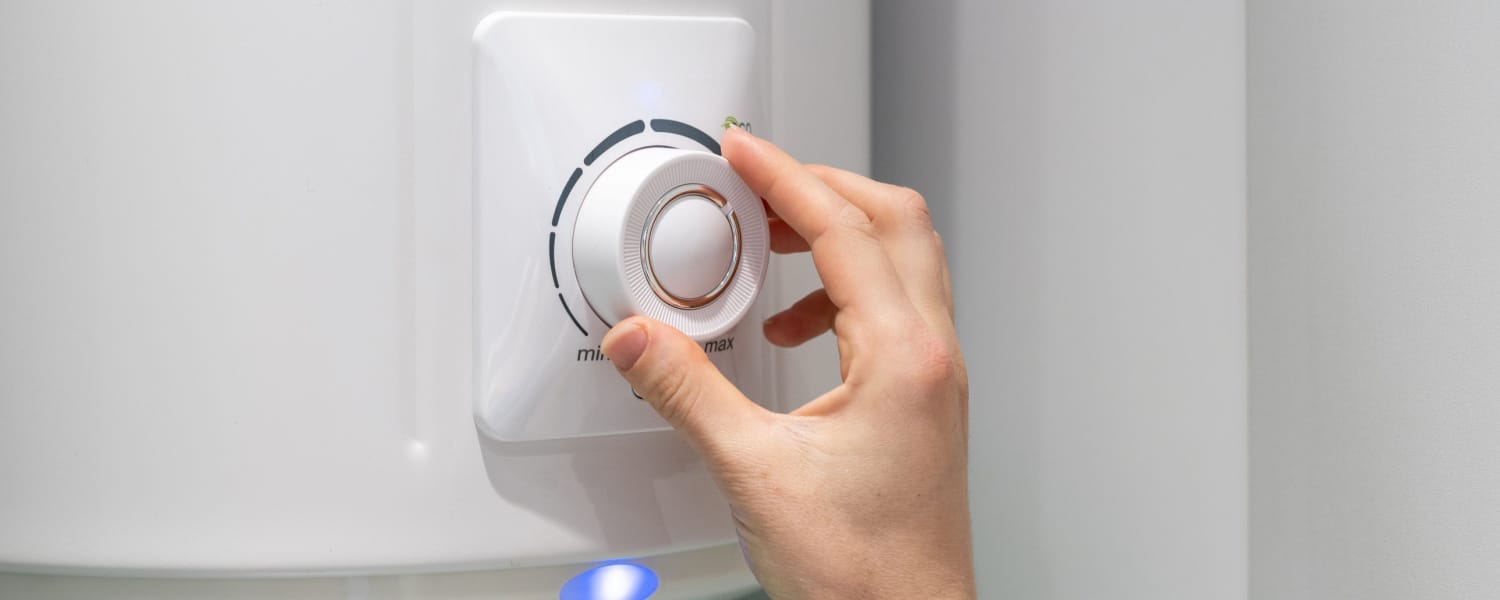 Water Heaters Lisle IL
Is your water heater showing signs of trouble? Some of the following are factors that affect when it's time to replace Water Heaters Lisle IL:
-Age of the unit. In many cases, as a water heater approaches the ten year mark, it's time to begin looking for a replacement. If you are unsure how old your water heater is, there is probably a large sticker on it with that information. Or, simply take a look at the owner's manual.
-Rusty, discolored water. When hot water coming out of your faucets looks rusty, this warns of a problem with the water heater's tank. If rust appears when your run cold water, then the issue may be with the pipes.
-Strange noises. Just like with the other major appliances in your home, strange sounds from the water heater are a warning sign. Loud banging or rumbling noises indicate your water heater is likely at the end of its lifespan. Keep in mind that minor ticking or other relatively softer sounds are normal. It's the louder, sudden sounds that indicate a problem.
Maintenance Tips for Water Heaters Lisle IL
There are a few basic steps homeowners can take to help extend the lifespan of their water heater and maintain it optimal condition. Practice the following few tips to help your tank have a longer life expectancy with lower energy costs:
-Get familiar with the type of water heater you own. Is your water heater powered by natural gas, propane or electricity? Check to see if it's a storage tank version or if it's a tankless water heater. It's also smart to note down the unit's model and serial numbers along with its age and gallon capacity.
-Drain your water heater completely once per year. Using the unit's drain valve and garden hose, empty your water heater to help remove sediment and debris.
-Conduct a yearly inspection of the water heater. Beginning with the top of the appliance, look carefully for any signs of leaks or corrosion on the connected valves and pipes.