Call A-Keveloh Plumbing Inc. Today at 630-963-0433 When You Need Plumbing Services in Welco Corners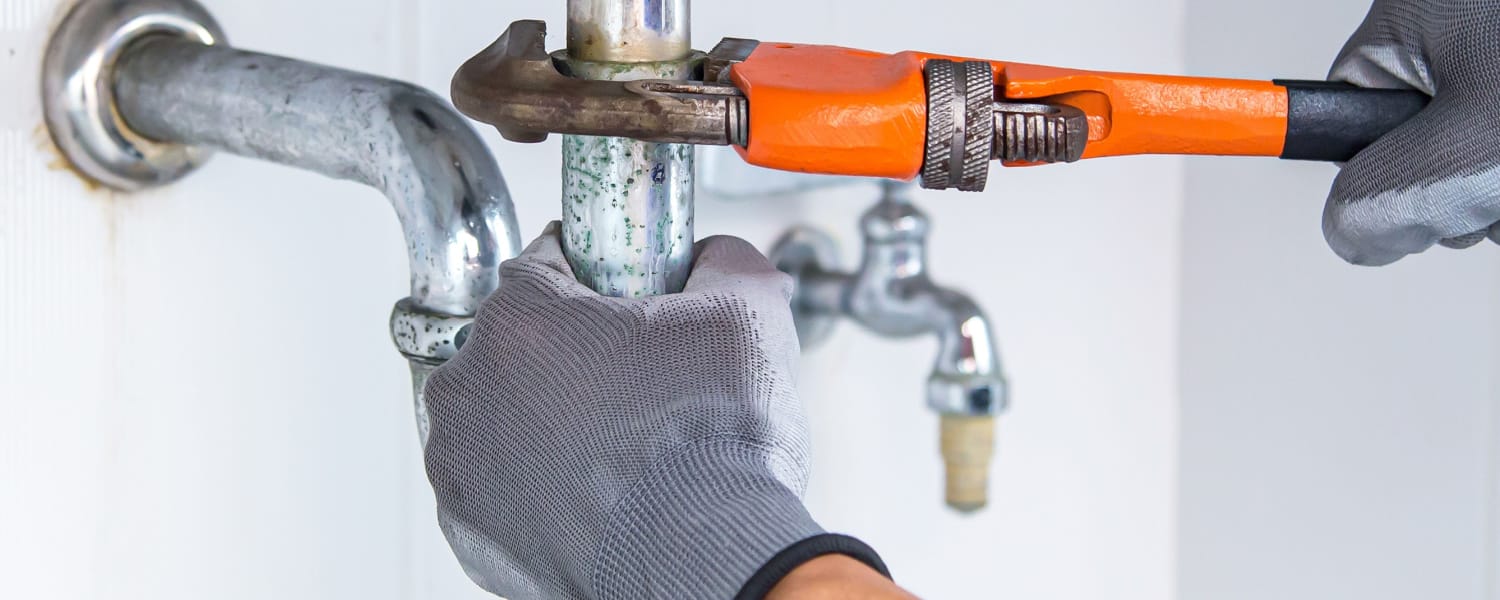 Welco Corners Plumbing Services
There are some plumbing problems that can often be resolved with fairly quick and easy fix, such as plunging a clogged toilet to restore proper function or tightening loose connections to repair a noisy pipe. But there are others that may look basic but actually require more training or equipment that most homeowners do not have available.
It's not always easy to spot the difference, particularly when there are so many do-it-yourself plumbing videos so consult online. A lot of those tips, though, especially those about drain cleaning, can actually risk causing more damage if done wrong.
We always suggest that homeowners call for a professional plumber if you're not completely sure what you're attempting will not cause more damage and expensive mistakes.
Full-Service Plumber
Kitchen and Bathroom Plumbing and Remodeling
Water Heater Repair and New Installation
Drain Rodding